Latina GOP congressional candidate compares people...
univisionnews: Congressional candidate Gabriela Saucedo Mercer compared poor people to animals on her Facebook page.  By EMILY DERUY A post on Arizona Republican congressional candidate Gabriela Saucedo Mercer's Facebook page compared food stamp recipients to animals.  Read More
New legislation shields undocumented from ICE
univisionnews: For Isaura García, calling 911 led to her undocumented status to be exposed to ICE. By ALBERT SABATÉ Pushed to desperation by her abusive boyfriend, the petite 21-year-old dialed for help. "Without knowing, I called the wrong number – it was a number I thought was the correct one, but in reality [it] brought me more problems," said Isaura García, a victim of domestic abuse. ...
4 tags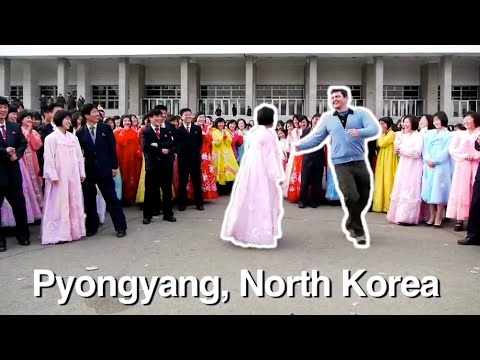 9 tags
We Could Do So Much More!
gabewillruletheworld: Instead of posting pretty pictures, reblogging funny GIFs or going crazy for celebrities in our fandom. Why not start a meaningful conversation? Why not create a support group? Why not make a difference? Let's not let this amazing web realm be a sappy boring teen website, It has so much potential to be one big change, if only we could all come together, and show the world...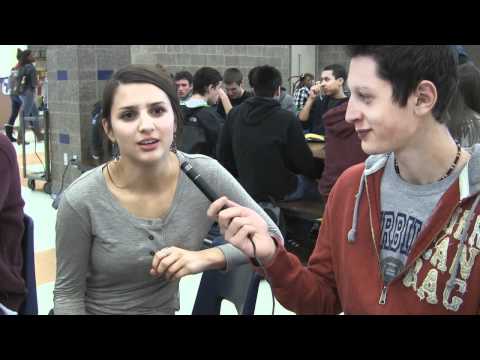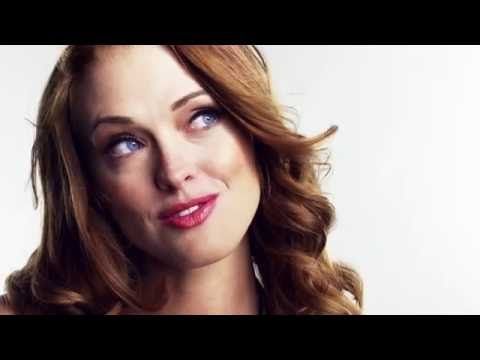 "The greeks thought that homosexuality was more...
jacob-wesley: dayinthelifeofchris: raygun101093: THE GREEKS HAVE GOT THEIR SHIT TOGETHER. ALL OF THE AWARDS. EVERY. LAST. ONE. Always knew I liked the Greeks lol The first documented piece of history that involved homosexuality was descriptions of how, when serving in the Greek army, men were encouraged to have sex with each other to prevent sexual frustration and be better in...
Romney would veto DREAM Act
univisionnews: While the DREAM Act has been stalled during President Obama's term, don't expect it to pass if Mitt Romney is elected president. (Dave Delay, Flickr) By JORDAN FABIAN Channel: Politics GOP presidential candidate Mitt Romney would veto the federal DREAM Act if it passed while he is in the Oval Office, he said Saturday. Read More
2 tags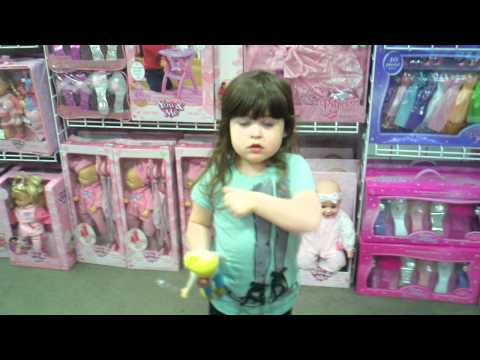 11 tags
"Congress is poised to affirm that President Obama and his successors can..."
– Conor Friedersdorf (via azspot) This is, indeed, deeply disturbing. But I don't think the peril is equally great for all American citizens. Muslims, those of Middle Eastern descent, people of color, and naturalized citizens have the most to fear from this new law. Privileged Americans—those with...
1 tag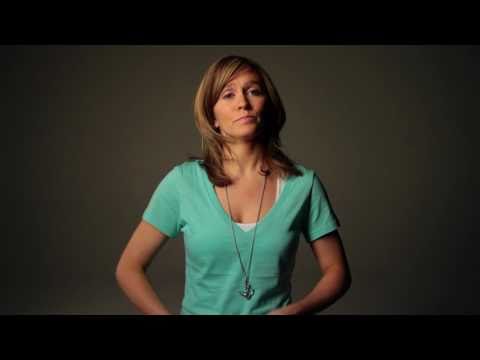 5 tags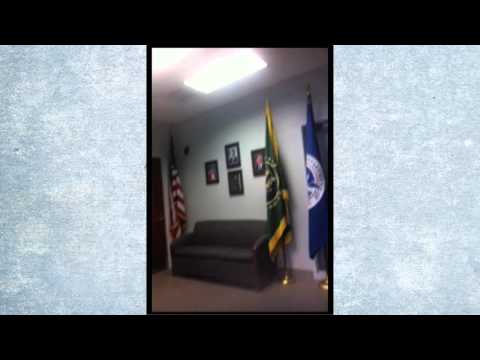 1 tag
1 tag
1 tag
1 tag
More important news that no one will hear -...
Well shit, that's fucking sad. The Western Black rhino of Africa has officially been declared extinct by the International Union for Conservation of Nature. Good night, sweet rhino species. We're sorry if we fucked things up for you. Read More
Jay-Z's Company Stands to Profit From Occupy Wall... →
occupyonline: Jay-Z, the rapper/mogul thought to be worth more than $450 million, is set to cash in on the 99% he has previously championed. Due out today, Jay-Z's Rocawear clothing label is launching a new line of T-shirts, branded with the strikingly familiar phrase "Occupy All Streets," according to Business Insider. Some fans tweeted their fury at the news that none of the profits from...